We have always been very passionate about our team's wellbeing, and actively encourage each team member to achieve a good work life balance while offering flexi working hours to suit different lifestyles. We currently offer a hybrid approach to working, with the team able to split their time between the office and remote working.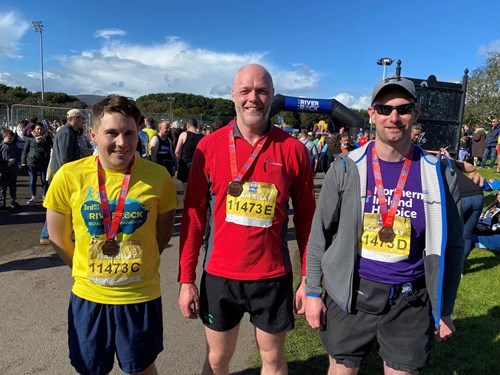 When in the office we encourage everyone to take regular breaks away from their desks and screens, provide an endless supply of coffee options, cereal, health bars, smoothies and fresh fruit.
We are also delighted to offer colleagues the use of our custom-built Wellbeing Room. This space offers a tranquil environment which can be used at any time throughout the day for staff to take a little time out, away from their desks and the hustle and bustle of the busy office. We also run wellness sessions with Yoga and Meditation practitioners coming into the office and guiding the team through wellbeing exercises.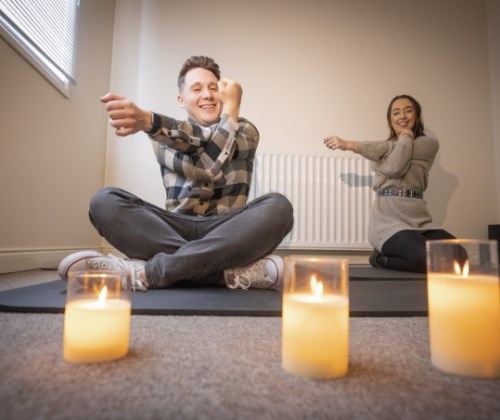 We have a Health and Wellbeing committee which meets regularly and provides regular updates to the team with organised sessions and resources promoting physical, mental and emotional health and wellbeing. We have also recently appointed dedicated Mental Health First aiders who are there  for anyone who needs their support.