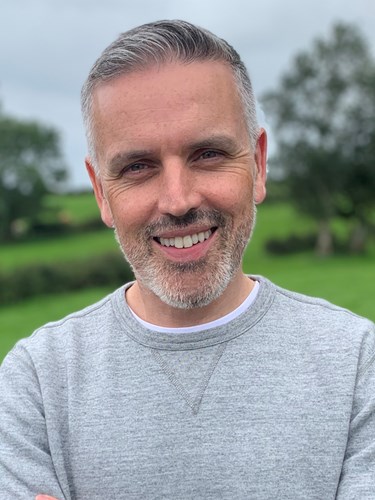 Name
Liam Gilkinson
Job Title
Software Developer
Service time with Covernet
19 years
Education / Career journey
I studied Technology with Design at the University of Ulster before taking a place in the Web Development strand of an IT graduate development program.
How did you become part of Covernet team?
My placement with the graduate development program was in Covernet and I was offered a job upon completion.  I still work alongside a lot of team members from those early years which is testimony to the friendly and supportive work environment we have here at Covernet.
What does a typical day hold for you?
I am not sure if I have a typical day as I generally find myself working on a wide and varied range of jobs.  However, I generally find myself coding or creating content using Adobe Creative Suite.
What do you enjoy most about the job?
I enjoy the problem solving aspect of my role as a software developer – it is always rewarding to find an elegant solution to a complex problem.  There is also a design component to my role which I take great pleasure in.
What is your greatest passion outside of work and family?
I have a great passion for mountain biking, although enthusiastic would probably be the best adjective to describe my ability.
Describe yourself in 3 words
Creative, Conscientious and Enthusiastic (see previous answer).