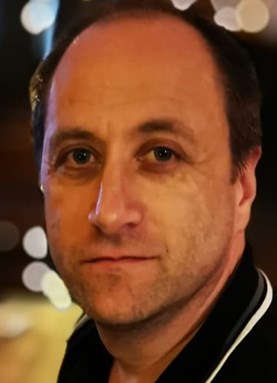 Name:
Declan Marsh
Job Title:
QA Analyst
Service time with Covernet:
1 Year
Education / Career journey:
Previously before returning to education where I obtained a Computer Science degree at Ulster University, I worked as a HGV Mechanic working on Trucks, Train Power Units and Drill Rigs.
How did you become part of Covernet team?
In 2019, Covernet invited me to take a Technical Assessment consisting of software testing questions and then develop test cases for two sets of Requirements. I was invited back for an interview and soon after offered a Graduate QA Analyst position starting in September 2019.
Tell us about your role
For me a typical day may be to establish which upcoming jobs are a priority, then based off this I would build a test plan from a given set of requirements, therefore being prepared to start testing a job whenever it is handed over from the development team.
I find trying to establish where issues may present themselves within the software enjoyable. Using a mindset of trying to break the system to establish if there are any vulnerabilities, this along with the variety of work means most days are different.
From the day I undertook the Technical Assessment the people at Covernet have been very welcoming. There is a friendly working environment here where staff of all levels interact, providing advice and encouragement when needed. I have gained vital experience and confidence by completing several major projects which I have been entrusted to complete.
What is your greatest passion outside of work and family?
When I get the opportunity, I love to jump on my motorbike and go out for a couple of hours. This for me is a great way to unwind and clear my head.